Click a name below to see that shop's most recent deal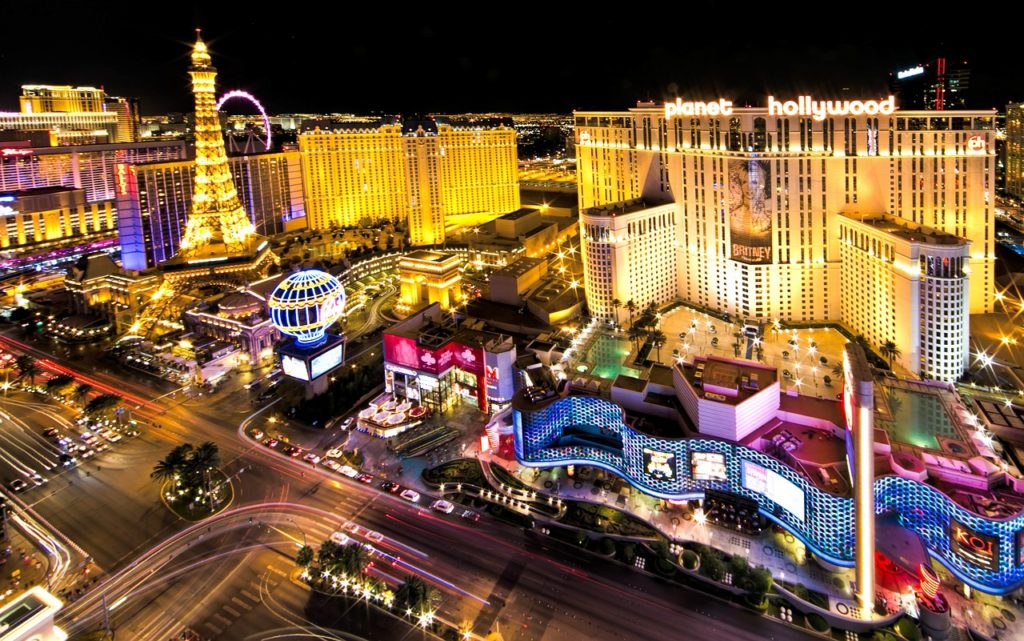 Near the Las Vegas Strip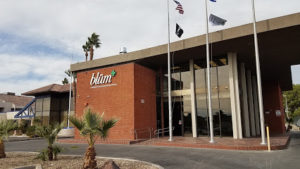 1130 E Desert Inn Rd, Las Vegas, NV 89109
SAFE, SANITARY, AND RELIABLE SAME DAY CANNABIS DELIVERY or pickup FROM THE GROUP OF EXPERTS YOU CAN TRUST.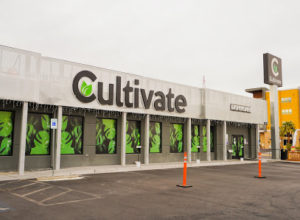 3615 Spring Mountain Rd, Las Vegas, NV 89102
At Cultivate, we focus on the collaborative nature in which cannabis, community and culture impacts us all.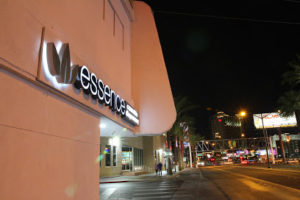 2307 S Las Vegas Blvd, Las Vegas, NV 89104
Essence on the Strip is the first Las Vegas dispensary located directly on the Las Vegas Strip. If you're looking for flower, pre-rolls, edibles, vapes, concentrates, or topicals on the Strip, come in to Essence for premium-quality products and excellent customer service.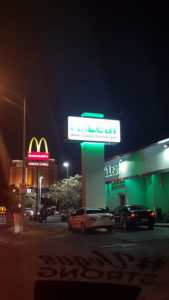 430 E Twain Ave, Las Vegas, NV 89169
The best Las Vegas dispensary is right around the corner from the Las Vegas Strip! Just minutes away from Las Vegas Boulevard, NuLeaf Dispensary offers top-quality cannabis brands and an in-house cultivation team crafting high-end and unique strains.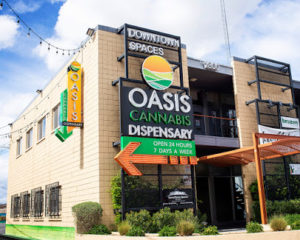 1800 S Industrial Rd #180, Las Vegas, NV 89102
Improving Community Quality of Life, Spreading Knowledge, Choosing
Quality Over Profit, and Helping Every Individual Customer. We
strongly believe in these and are committed to their practice.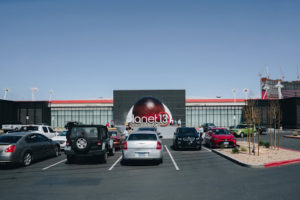 2548 W Desert Inn Rd Suite 100, Las Vegas, NV 89109
As a top Las Vegas dispensary, Planet 13 strives to provide the best quality recreational cannabis, cannabis extracts, and infused products available at competitive prices and with compassion that can only come from those who are knowledgeable in the field.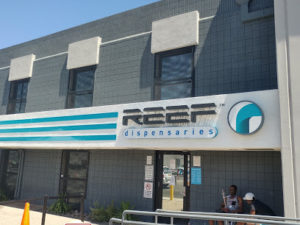 3400 Western Ave, Las Vegas, NV 89109
Rooted just blocks from the famous Vegas Strip, our flagship Nevada location makes it easier than ever to enhance your Vegas experience. With a quick visit to our one-of-a- kind, top-of- the-line dispensary, you'll quickly realize what Reef is all about.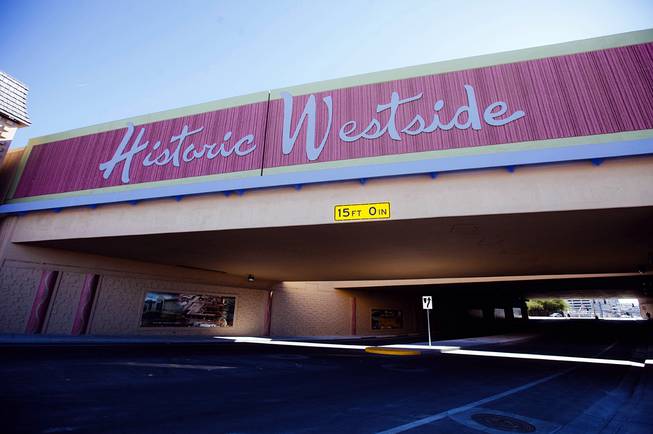 West Las Vegas
7885 W Sahara Ave #112, Las Vegas, NV 89117
The Apothecarium in Las Vegas is a state-licensed, full-service recreational and medical cannabis dispensary located near the intersection of West Sahara and Buffalo. We provide our members access to a broad spectrum of cannabis products, at sensible prices, and in a safe, well-appointed setting.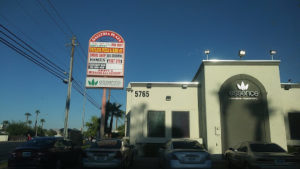 5765 W Tropicana Ave, Las Vegas, NV 89103
Through easy access to two of the largest freeways in the city, I-15 and I-215, Essence West offers the convenience our patients and customers expect.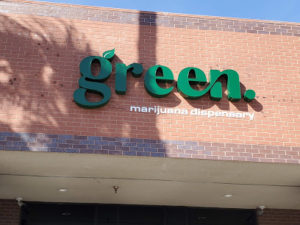 3650 S Decatur Blvd #7, Las Vegas, NV 89103
We at Green believe that an exceptional cannabis journey is achieved by prioritizing what matters most – our valued customer's time, comfort, privacy, and product satisfaction. For these reasons, Green empowers their customers to choose their preferred buying experience.
4850 W Sunset Rd Ste #130, Las Vegas, NV 89118
As a premier dispensary, production, and cultivation, Medizin exists to provide a quality variety of award-winning products. Recreational Marijuana available now.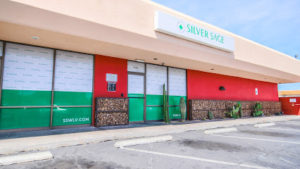 4626 W Charleston Blvd, Las Vegas, NV 89102
For over sixty years, we've called Las Vegas home. We're excited to be part of the cannabis journey in Nevada. At our Nevada dispensary, we are firm believers in the healing powers of cannabis and look forward to helping our patients every step of the way.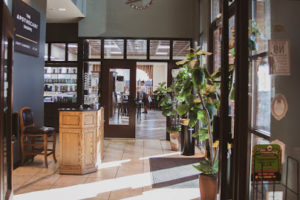 4240 W Flamingo Rd #100, Las Vegas, NV 89103
We offer a wide variety of products, including flower, edibles, pre-rolls, topicals, CBD products, concentrate, accessories and much more.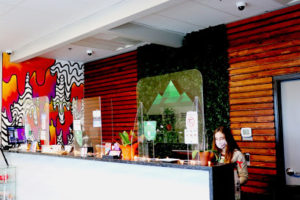 5347 S Decatur Blvd #100, Las Vegas, NV 89118
Everyone loves a good deal. Make sure you don't miss out.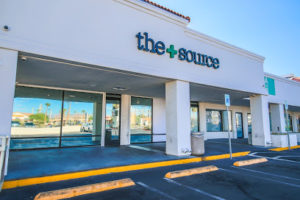 2550 S Rainbow Blvd #8, Las Vegas, NV 89146
The Source offers recreational and medical marijuana to in-state locals and out-of-state patients seeking to visit our Henderson or Las Vegas dispensaries. As Nevada's top rated marijuana dispensary it is our mission to provide high-quality and affordable wellness products, superior service and a comfortable experience.
East Las Vegas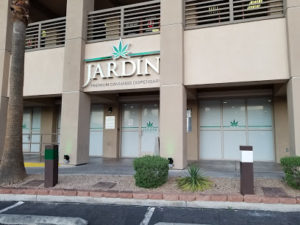 2900 E Desert Inn Rd Suite #102, Las Vegas, NV 89121
Consistently regarded and rated as one of Las Vegas' finest cannabis establishments, Jardín is a stunning world-class dispensary that offers impeccable customer service and a wide array of exceptional high-quality cannabis products. Established as a premier cannabis destination,
North Las Vegas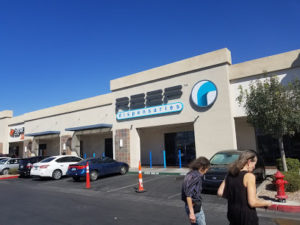 1370 W Cheyenne Ave #1, North Las Vegas, NV 89030
Reef Dispensaries is setting a new standard in the cannabis industry. Our massive, state-of-the-art manufacturing facilities breed and cultivate a vast selection of medicinal strains. Our medical-grade extraction laboratory creates the purest and most potent cannabis concentrates available. Reef's refined line of carefully curated and top shelf selections insures that we can find the right choice for you.
South Las Vegas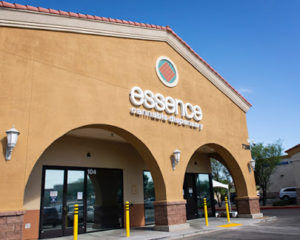 7260 S Rainbow Blvd Suite 104, Las Vegas, NV 89119
Nestled in the heart of Southwest Las Vegas, Essence South Rainbow is a recreational cannabis dispensary with a warm, inviting atmosphere. At our Rainbow & Warm Springs location, you can place a pre-order for in-store pickup, home delivery or curbside pickup.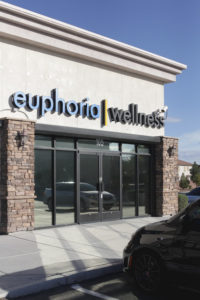 7780 S Jones Blvd Ste 105, Las Vegas, NV 89139
Welcome to Euphoria Wellness, a recreational and medical marijuana dispensary located in southwest Las Vegas. Euphoria Wellness was the first legal and licensed marijuana dispensary to open in Las Vegas. We pride ourselves on having the widest selection of marijuana products including; flower, edibles, tinctures CBD products, cartridges and concentrates.
Henderson
4300 E Sunset Rd a3, Henderson, NV 89014
As the second largest city in the entire state of Nevada, our medical and recreational marijuana Henderson dispensary offers easy access for many residents throughout the area.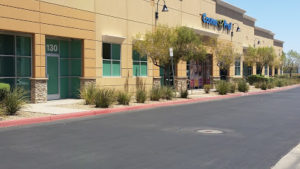 50 N Gibson Rd #170, Henderson, NV 89014
With three total locations across the state of Nevada, The Dispensary was foundered on the principles of top-notch customer service and education. We sell only the best high-quality, lab-tested cannabis products.