Click on the name below to see that dispensary's latest deals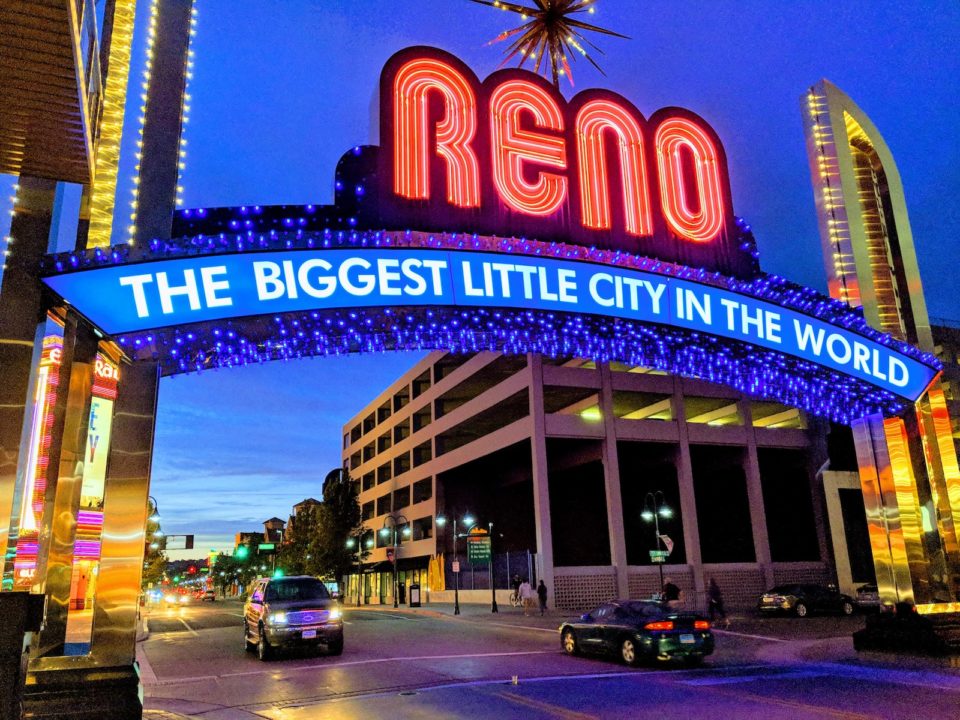 Downtown Reno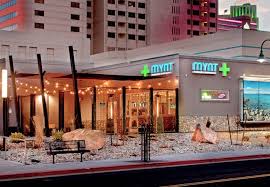 132 E 2nd St, Reno, NV 89501
Everyone loves a deal. Get your card now and receive exclusive deals, discounts, and more!
Mid-Town Reno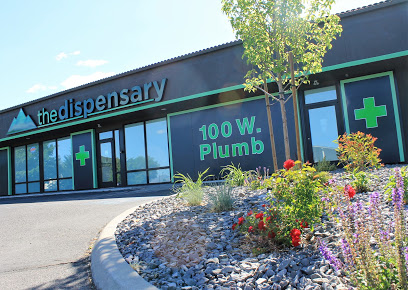 100 W Plumb Ln, Reno, NV 89509
With three total locations across the state of Nevada, The Dispensary was foundered on the principles of top-notch customer service and education. We sell only the best high-quality, lab-tested cannabis products.
Central Reno
1605 E 2nd St #103, Reno, NV 89502
Our Reno location was the first dispensary open in Reno, NV. Recreational and medical cannabis products are available.
South Reno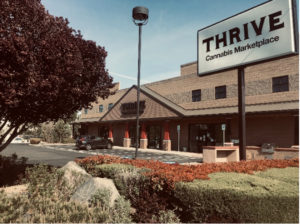 7300 S Virginia St, Reno, NV 89511
Ease into a bright and comfortable presence while finding relief in every breath.
Spanish Springs
RISE (Same deals as Carson City)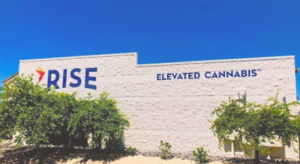 9650 Pyramid Way, Spanish Springs, NV 89441
We believe that cannabis is for everyone. And no matter your lifestyle or level of wellness, there is a way for this humble plant to improve your well-being.
Sparks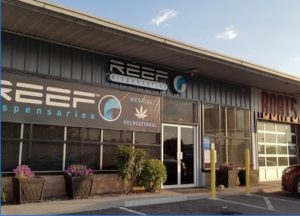 195 E Glendale Ave, Sparks, NV 89431
Nestled beneath the Sierra Nevada Mountains, our first Northern Nevada location just off Interstate 80 is easily accessible for residents and travelers alike.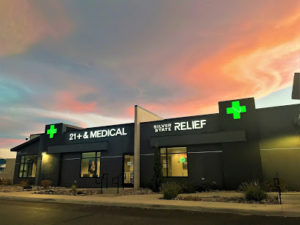 175 E Greg St, Sparks, NV 89431
We strive to carry a wide range of sativa, indica, and hybrid strains to treat a variety of ailments. All products sold by Silver State Relief are tested by an independent laboratory to ensure you know exactly what you're getting.
Carson City
RISE (Same deals as Spanish Springs)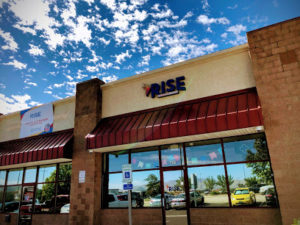 135 E Clearview Dr #119, Carson City, NV 89701
Through constant curation of our prized genetic library, we push the limits of well-being towards a brighter future.
Fernley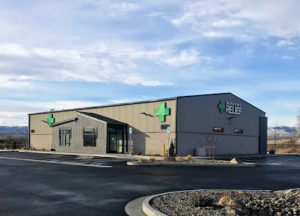 1301 Financial Way, Fernley, NV 89408
We set high standards for marijuana dispensaries in Nevada, and we can do that because of your continued support. Silver State Relief is thrilled to play an active role in advancing the wellness of the community here in Fernley.
Sun Valley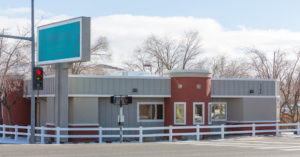 5398 Sun Valley Blvd, Sun Valley, NV 89433
The mission of Kanna, a Reno, Nevada, medical marijuana dispensary, is to provide cannabis care to qualified patients in a passionate and professional environment for those who seek an alternative, holistic path in wellness services.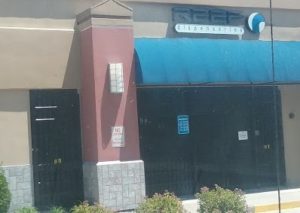 5105 Sun Valley Blvd bldg b, Sun Valley, NV 89433
Reef Dispensaries is setting a new standard in the cannabis industry. Our massive, state-of-the-art manufacturing facilities breed and cultivate a vast selection of medicinal strains.
Dispensaries without Deals posted
Greenleaf Wellness (Doesn't appear to post deals)
###